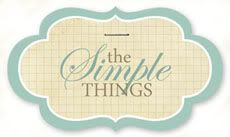 Cute little piggies, that aren't so little any more.

The last one is me building some Ikea drawers for my desk. Used the self-timer. None this week with me and anyone else. Gotta keep bugging my family or remember to set up the timer while other people are around.
Part 2 of Another Day in Photos HERE.
My Day Hour By Hour: Wednesday, April 14