It always makes me smile when the boys work so nicely together. When our family can enjoy an activity together, having fun and creating something unique and meaningful.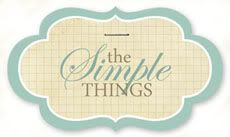 This weekend is the Qing Ming festival in China.
These are traditional Qing Ming pastries that used to be made a long time ago. Following custom, people used to go an entire month without lighting a fire. Therefore, they had to make food ahead of time.
These pastries/breads could be made and stored for up to a year. After making the dough, we steamed them, then baked them and painted them with food coloring. I poked holes in mine, threaded some sting and now they are hanging in my house. If I get hungry during the next year sometime, I will have a ready snack! : )